Build with LC Home
Choose Your Location
Location, location, location! LC Home builds in communities throughout Northern Colorado. Choose the right neighborhood that fits your lifestyle by Searching Our Communities.
Design Your Home
Find the Available Floor Plan that meets your needs. Each of our floor plans have many different structural, bedroom, bathroom, and garage options to choose from. Work with our sales counselor to find out which community and what lot we are building your ideal floor plan on. If your new home community allows pre-sales, you may be able to specify specific structural options for your home.
Agree to Build
Once you have picked your community, floor plan, and lot it's time to build! Work with our preferred lender on financing or your own lender and get pre-qualified. After you have obtained a pre-qualification letter from your lender, our sales counselor will schedule a meeting to go over the builder contract, finalize or confirm the structural options, and explain the construction process.
Choose Your Finishes
If your home is a pre-sale, you will have thirty (30) days to select your finishes after your contract has been accepted by the builder. You will work with your sales counselor to finalize plumbing, lighting, appliances, window coverings, and related options.
If your home is already under construction and not been through rough inspection, you may have the opportunity to select from one of many interior finish packages created by professionals at our design center in Fort Collins. At your design center appointment, you may select or review selected cabinets, countertops, tile, flooring, and interior paint.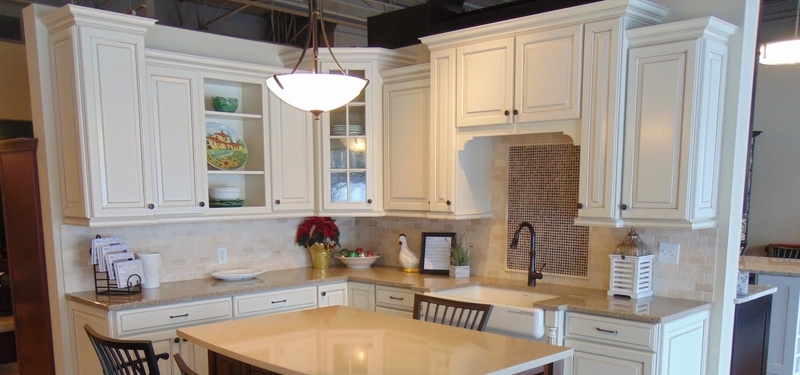 Follow Construction and Get Updates
Your home will start construction once all HOA and governmental approvals are complete and there is an opening in the construction schedule. Depending on the above factors, your home will typically start construction between thirty to sixty days from when you have selected your finishes and finalized the builder contract. Once your home has started construction, it typically takes six (6) months plus or minus one (1) month depending on the time of year and availability of labor.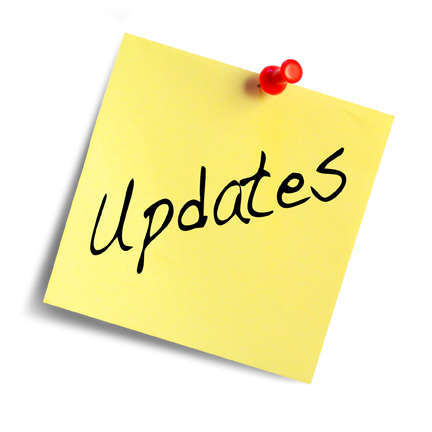 Before construction starts, you will meet with the builder to go over your construction plans, site plan, and confirm the options you selected. After the home has been framed and your rough plumbing, electrical, and HVAC is complete, you will meet with the builder to confirm that your selected options have been installed per the builder contract. At this meeting you will be given an expected two-month window for your home to be complete subject to no further changes in the construction schedule.
While your home is being built, you will receive weekly updates from your sales counselor. During the first forty (40) days, if you are obtaining financing, you will be required to obtain a conditional loan commitment letter from your lender. This letter will explain any requirements that need to be met in order for you to obtain a new loan on your home. Once your home is within thirty (30) to forty-five (45) days of completion, the sales counselor will provide you a closing date so that you can plan you move and secure the interest rate on your loan.
Close & Move-In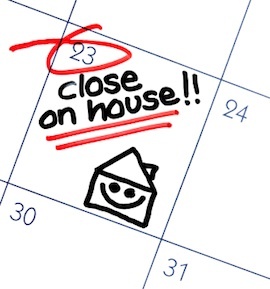 Approximately five (5) to seven (7) days before Closing, you will walk your home with the builder. At this meeting they will explain to you how the different systems in your home operate and provide home maintenance and care instructions. Any required touch-ups or repairs needed from the builder will be noted at this meeting. The before or the day of Closing, you will walk through the home again with the builder to confirm all required touch-up or repairs have been completed. Any outstanding items will be noted on the builders closing exceptions form and all approved items will be complete by builder after Closing.
Your new home comes with a one-year builder warranty, a six-year structural warranty as required by state law, as well as manufacturer and appliance warranties. After first thirty (30) to forty-five (45) days in your home, a customer service representative will come to your home to go over any warranty requests. At the end of month eleven (11), you may or your customer service representative may reach out to you to review any new warranty claims that need to be addressed.