Mountain Gate Amenities Perfect for Colorado Living
With so many options for home buyers across Northern Colorado, it can be hard to decide on that perfect new home. Mountain Gate by LC Home offers everything that one could want from Colorado living and neighborhoods.
Nearby Schools
One of the qualities that young professionals, young families, and new homeowners look for in neighborhoods is proximity to schools. One of the great things about the Mountain Gate community is the nearby Namaqua Elementary School.
Mountain Gate is situated around the Elementary School allowing parents to walk their kids to and from the school on days that they are able.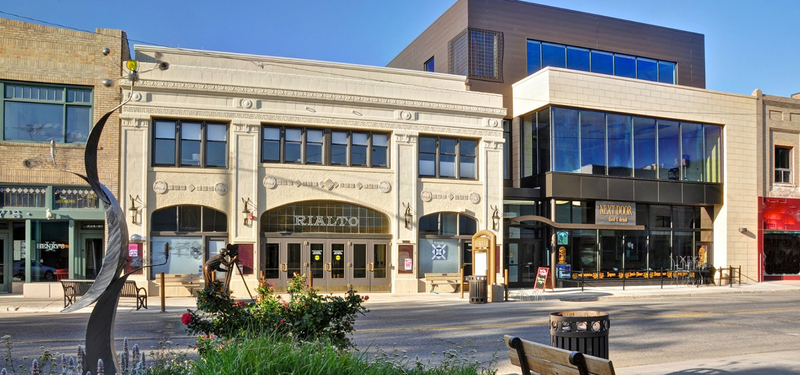 Downtown Loveland
Mountain Gate is conveniently located just minutes from Downtown Loveland. It's close enough even for a bike ride during the warm summer months in Colorado.
Downtown Loveland hosts events every week, including local shopping events, art shows, film festivals, concerts and so much more. Some of the signature events in Downtown Loveland include the Loveland Sweetheart Festival, Cherry Pie Festival, Winter Wonderlights, and Loveland Fire and Ice Festival. All of these events are part of what is so great about living in in Mountain Gate!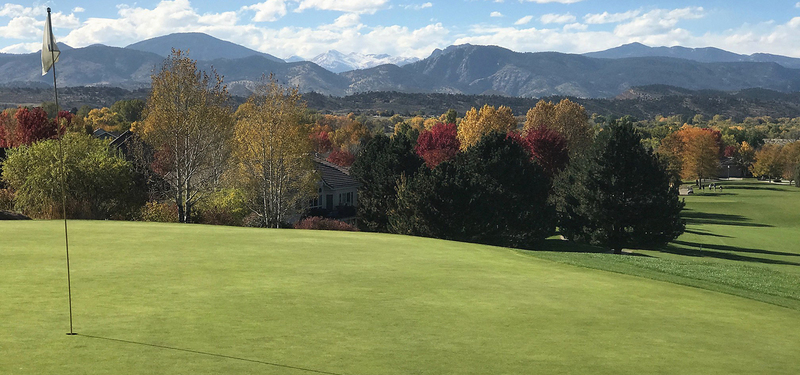 Mariana Butte Golf Course
The Mountain Gate community sits right up against the Mariana Butte Golf Course. The course is a premiere golf course in Northern Colorado recognized for its signature elevated tees and breathtaking views. Golfers agree that Mariana Butte is one of the best courses to play in all of Northern Colorado, and it is right in the backyard of the Mountain Gate home community!
Mariana Butte Nature Area
In addition to the golf course, Marina Butte features many nearby hiking and walking trails that are signature to Colorado living. The Marian Butte trails provide both short and long hikes for families that are extremely close.
The Marian Butte Natural Area is perfect to explore from late spring through fall. There are two trails – Butte Loop Trail and Hidden Hogback Trail – both which are fantastic trails for Mountain Gate homeowners.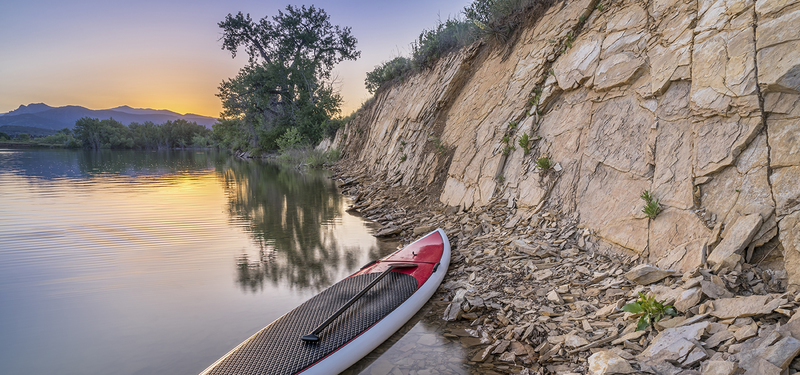 Boedecker Lake
Golf, hiking, and the foothills – what else could you want in a Loveland new home community? How about access to nearby Boedecker Lake? The water offers great fishing that locals have enjoyed for many years, as well as kayaking, swimming, and boating.
______________________________________
Between all of these features, Mountain Gate offers pretty much everything you could want in a Colorado new home community! Please contact LC Home at (888) 807-5230.